Conventional insecticides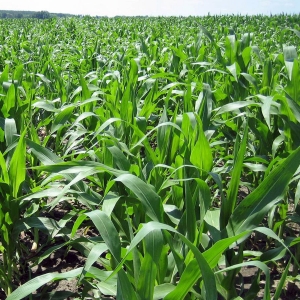 Clothianidin
Dantop® 50WG foliar insecticide for aphids, Colorado potato beetle in fruits and vegetables.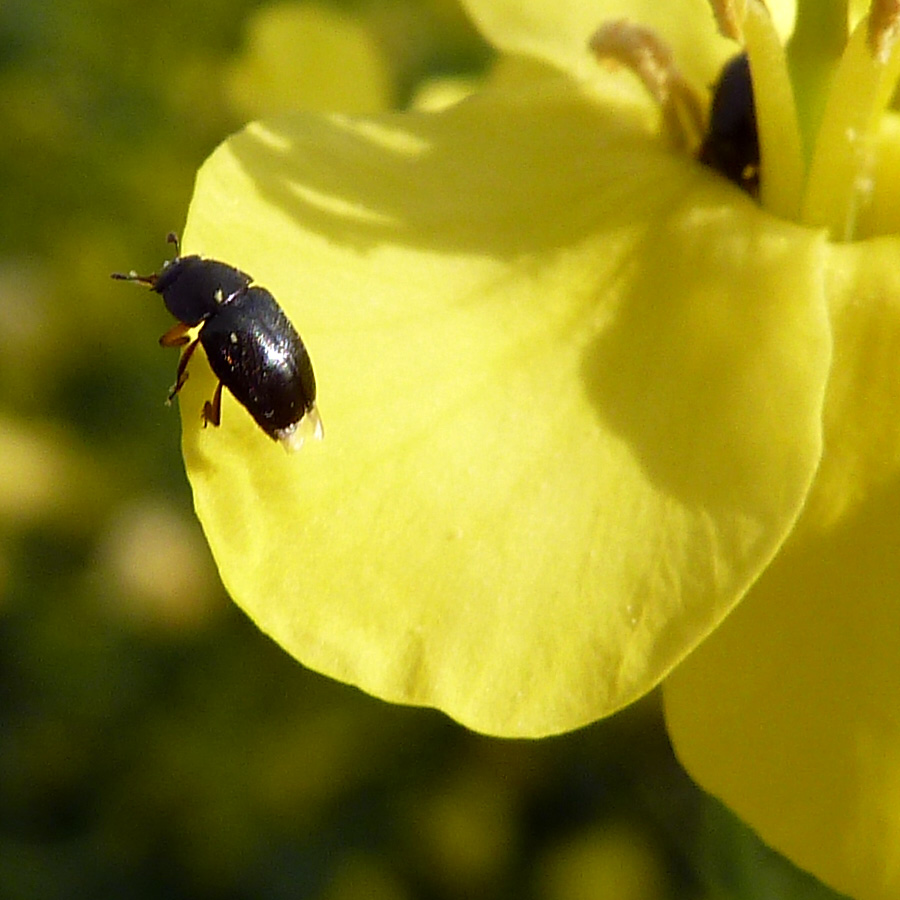 Esfenvalerate
SumiAlpha® 2.5 EC and 5 EC, pyrethroid for aphid and foliar pests in cereals, potatoes, OSR, fruits & veg's.
SumiAlpha® EW, solvent free formulations.
Pyriproxyfen
Admiral®, Juvinal® 10 EC for scales in citrus and orchards and white fly in greenhouses.
Admiral® 10 EW, solvent free formulation.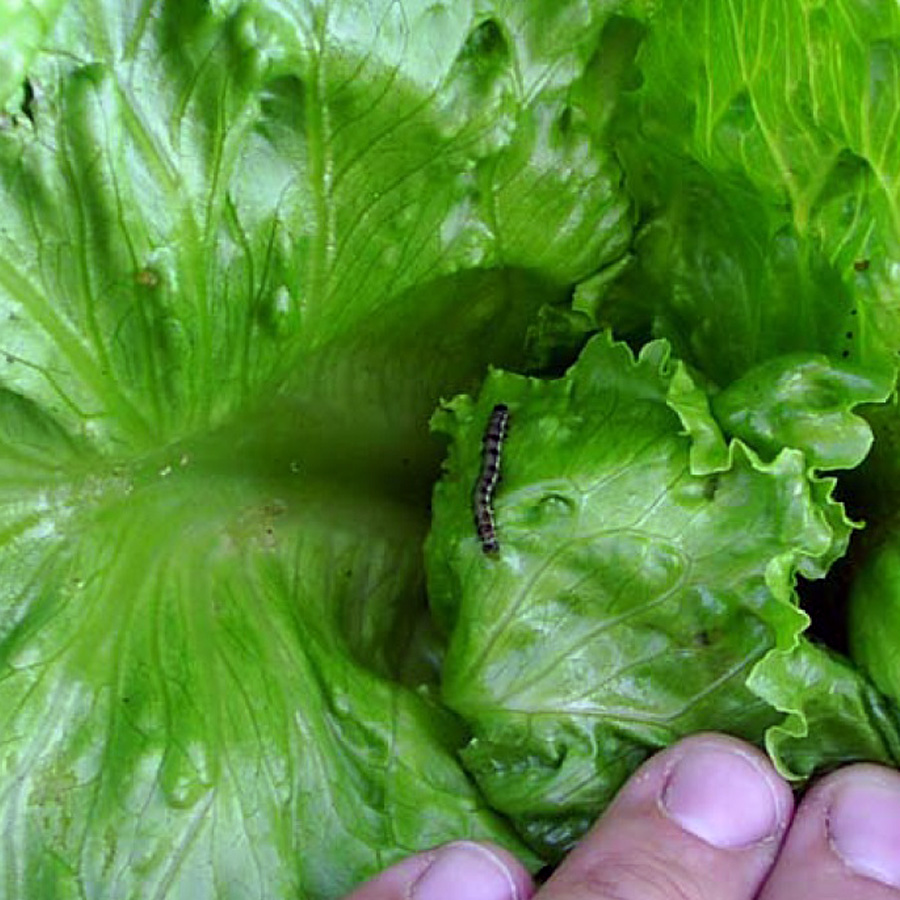 Pyridalyl
SumiPleo®, for Spodoptera and other lepidoptera in vegetables and cotton.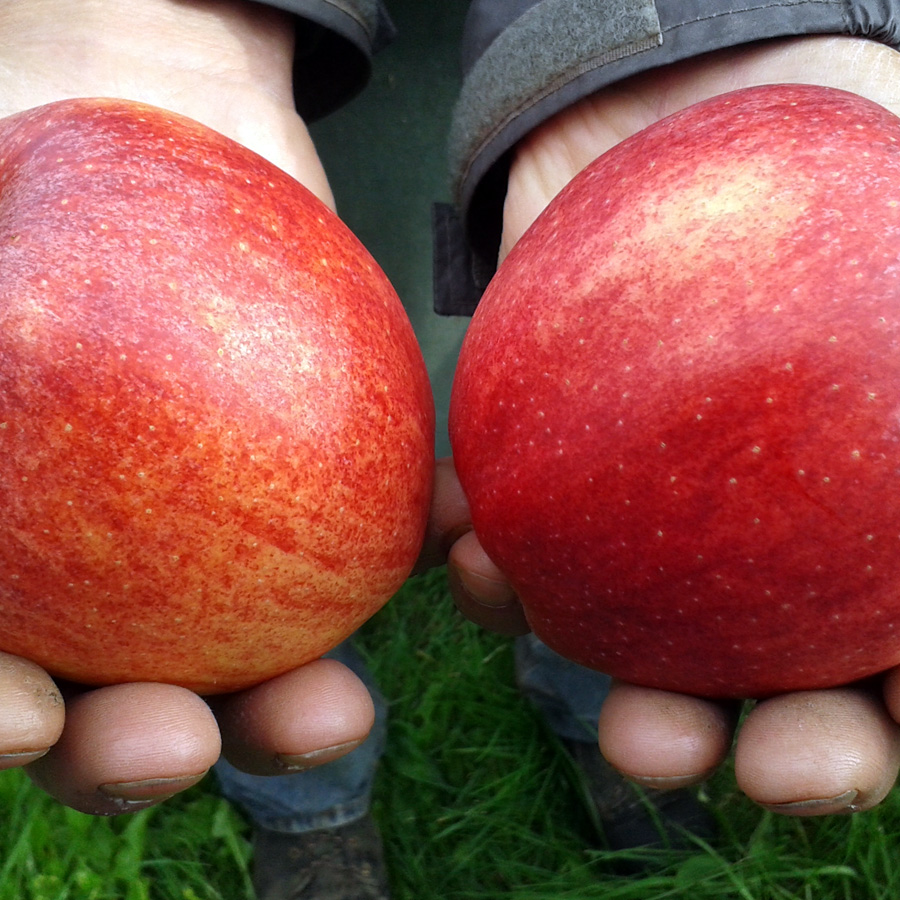 Fenitrothion
Sumithion® 50 EC, broad spectrum organo-phosphorous insecticide.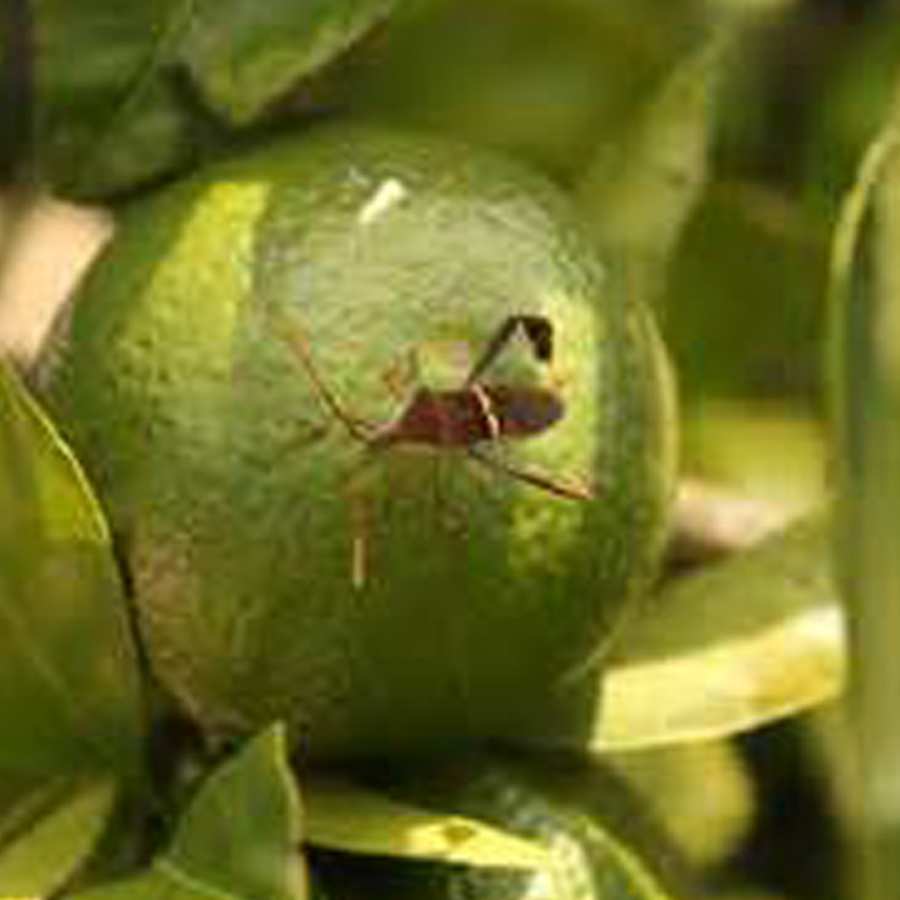 Fenpropathrin
Danitol® EC or EW, for thrips in citrus.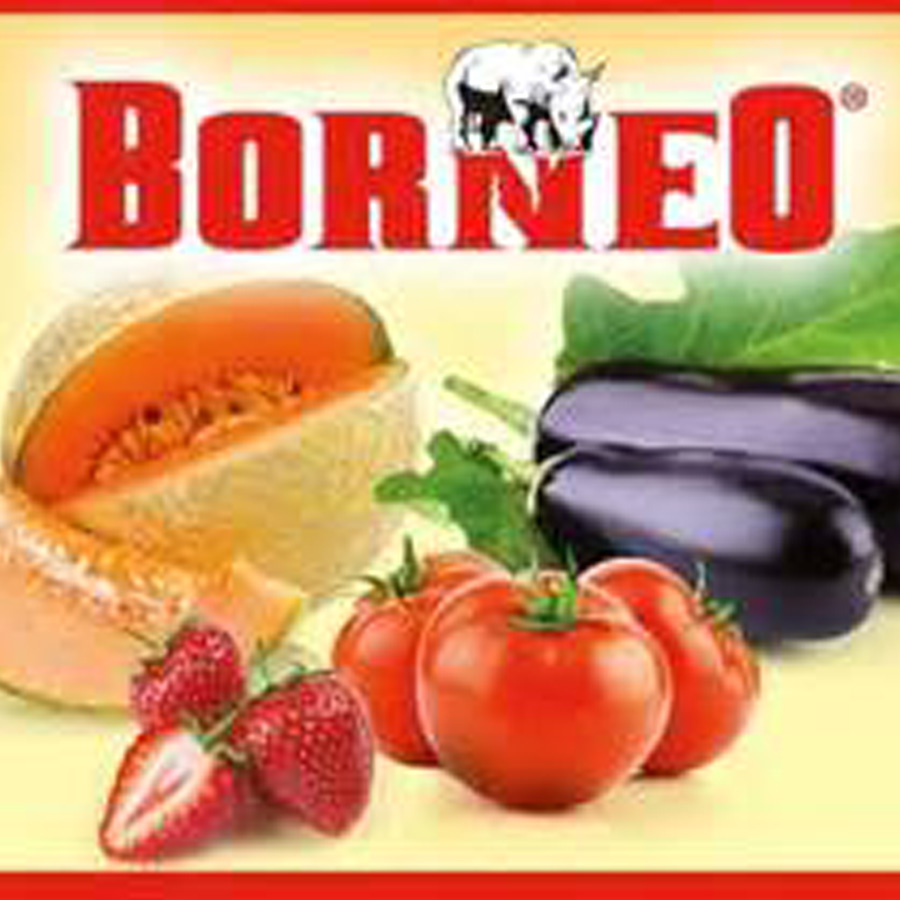 Etoxazole
Borneo® 10 SC, acaricide for mites in citrus, top fruits and vegetables.