Our Human Resources values
The respect of the individual plays a very important part in our Human Resources values such as:
Respect of men/women equality: salaries, recruitment, promotion…
Respect of the professional/private life balance,
Well-being at work.
In a pleasant social environment, we offer a very large autonomy, responsibilities and means that allow our teams to be fully dedicated to their missions and ensure the success of the company in a mid-long term vision.
To achieve this, we deploy all the tools of our human resources policy:
integration days for newcomers,
investment in training to maintain and develop internal skills,
a salary policy integrating elements of fixed and variable income,
profit sharing and financial participation in the results of the company accompanied by a of company saving plan (PEE) and a private pension plan (PERCO),
performance reviews to take into account the aspirations of professional development of each employee: 1 individual review conducted annually with direct line managers and 1 professional review conducted every two years with a HR Manager,
mid-long term succession planning,
possibility of mobility in EMEA region
If you think that SCAE can meet your professional aspirations, feel free to send us your application. We'll make sure we respond to you.
By submitting your application or CV, you acknowledge that you have read and understood the Applicant Policy, that you can find here.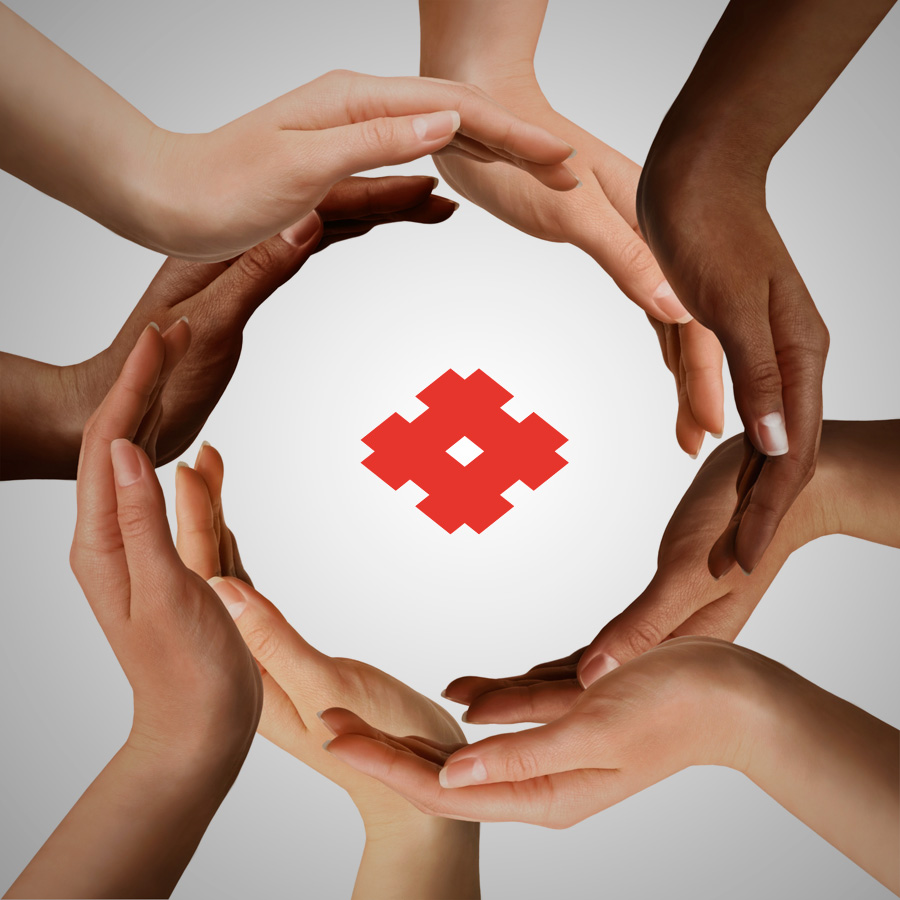 Our values
Respect
To take actions worthy of respect by others, value teamwork, understand each other, inspire people to improve and support each other.
Innovate
To strive to introduce new methods, ideas or products without fear of risking failure, avoid complacency and have initiative to go beyond and ahead of competitors.
Initiate
To make prompt judgments/decisions even on tough issues and work with persistence until issues are resolved.
Confidence
To have a strong belief in one's ability, strong trust in one's methods/approach and maintain such self-assurance under any circumstances.
Empathy
To have a willingness to cooperate with others
and to honor others' opinions
and ability.
Passion
To have a positive attitude and desire to improve one's job performance, to lay the groundwork, and to motivate and move people to action.