CSR: Corporate Social Responsibility
By continuously creating and providing new value for our stakeholders, the Sumitomo Chemical Group will build the corporate worth, contribute to solving the problems facing society and our environment while enriching people's lives.
In order to accomplish this, the Sumitomo Chemical Group will proactively work for profitable business operations, preservation of the environment, safety, product quality and social activities. We will pursue and promote our CSR activities with consideration for the interests of all our stakeholders, employees, business partners, and the local residents of all regions in which we conduct business.
Sumitomo Chemical Group's Contribution to the Sustainable Development Goals (SDGs)
In September 2015, all 193 Member States of the United Nations adopted a plan for achieving a better future for all – laying out a path over the next 15 years to end extreme poverty, fight inequality and injustice, and protect our planet.
At the heart of "Agenda 2030" are the 17 Sustainable Development Goals (SDGs) which clearly define the world we want – applying to all nations and leaving no one behind.
The spirit of the SDGs aligns well with posture of the Sumitomo Chemical Group in that by contributing to the sustainable development of society through business activities, we are ensuring our own sustained growth.
We will continue to ensure the sustainability and resilience of the Group by deepening Groupwide understanding of the SDGs, pursuing the SDGs through our core business, and playing a bigger role in the sustainable development of society.
ASDE's Contribution to the Sustainable Development Goals (SDGs)
"We shall create new value through innovative technologies for plant protection activities and contribute to food productions in Europe Middle East and Africa with ensuring safety of those technologies to users, consumers and environment by meeting or exceeding all necessary regulatory requirements. We shall also act as a social example of realizing gender equality."
We at ASDE, have chosen to promote and achieve these 5 SDGs through our business actions: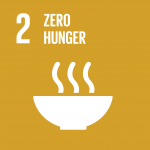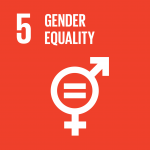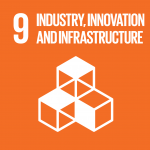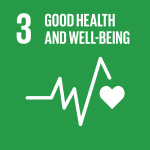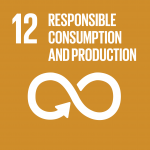 At ASDE, we support every year:
Zero Hunger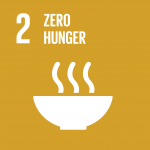 Goal 2. End hunger, achieve food security and improved nutrition and promote sustainable agriculture
We organize fundraising and food collection for the association Les Restos du Cœur which provides food to people in great need
We collect food vouchers as fundraising for the Abbé Pierre Foundation which finds home for homeless people
Gender Equality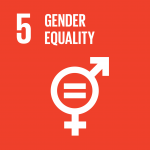 Goal 5. Achieve gender equality and empower all women and girls
We settled a ASDE Collective Agreement on Professional Equality
Industry, Innovation and Infrastructure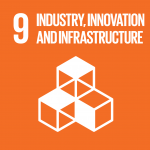 Goal 9. Build resilient infrastructure, promote inclusive and suctainable industrialization and foster
We arrange field trial visits to present our core business
Good Health and Well-Being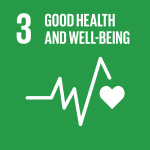 Goal 3. Ensure healthy lives and promote well-being for all at all ages
 We organize fund run for the association Courir pour Elles which encourages breast cancer research
 We contribute to blood donation with our employees during working time for the

Etablissement Français du Sang
                           

We organize fund run for the association

ampc-coeur.com

which relieves hospitalized children
We collect plastic bottle caps for the association Les Bouchons d'Amour which purchases wheelchairs for people with disabilities
Responsible Consumption and Production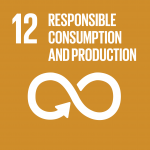 Goal 12. Ensure sustainable consumption and production patterns
We initiated internal recycling for plastic, glass, paper, cardboard along with ink cartdriges and batteries
We donate furniture to associations and schools
                           We organize toys collection for Christmas